Paducah Quilt Show
Visit Paper Pieces Pop Up Shop in the historic Lower Town District of Paducah during the Quilt Show! We're hosting a Pop Up Shop and Classes with international designer, quilter and teacher Karen Styles- it's going to be such a fun week!
Pop Up Shop: 533 N 5th St - Across the Street from the Convention Center! Find Paper Pieces, Fabric, Notions and Great Deals!
Karen Styles Workshops: 502 N 5th St (Workshops Only) 
Workshops with Karen Styles
Paper Pieces Pop Up Shop
Pop Up Shop Location

533 N 5th St

Paducah KY 42001

(3 Min walk to Convention Center)

Please Note: Our warehouse remains closed to the public.

Hours

Tues: 8:30 AM - 6 PM

Wed: 8:30 AM - 6 PM

Thurs: 8:30 AM - 6 PM

Fri: 8:30 AM - 6 PM

Sat: 8:30 AM - NOON

Meet + Greet

Friday April 28

8:30 - 11:30 AM

Meet with Karen Styles who is visiting us all the way from Australia! Karen will give demonstations as time and space allow!

Guest Vendors

Jammin Threads, the experts in personalized hobby-related gifts will be joining us at our Pop Up Shop, making personalized Cups, Luggage Tags, Quilt Labels and more while you wait!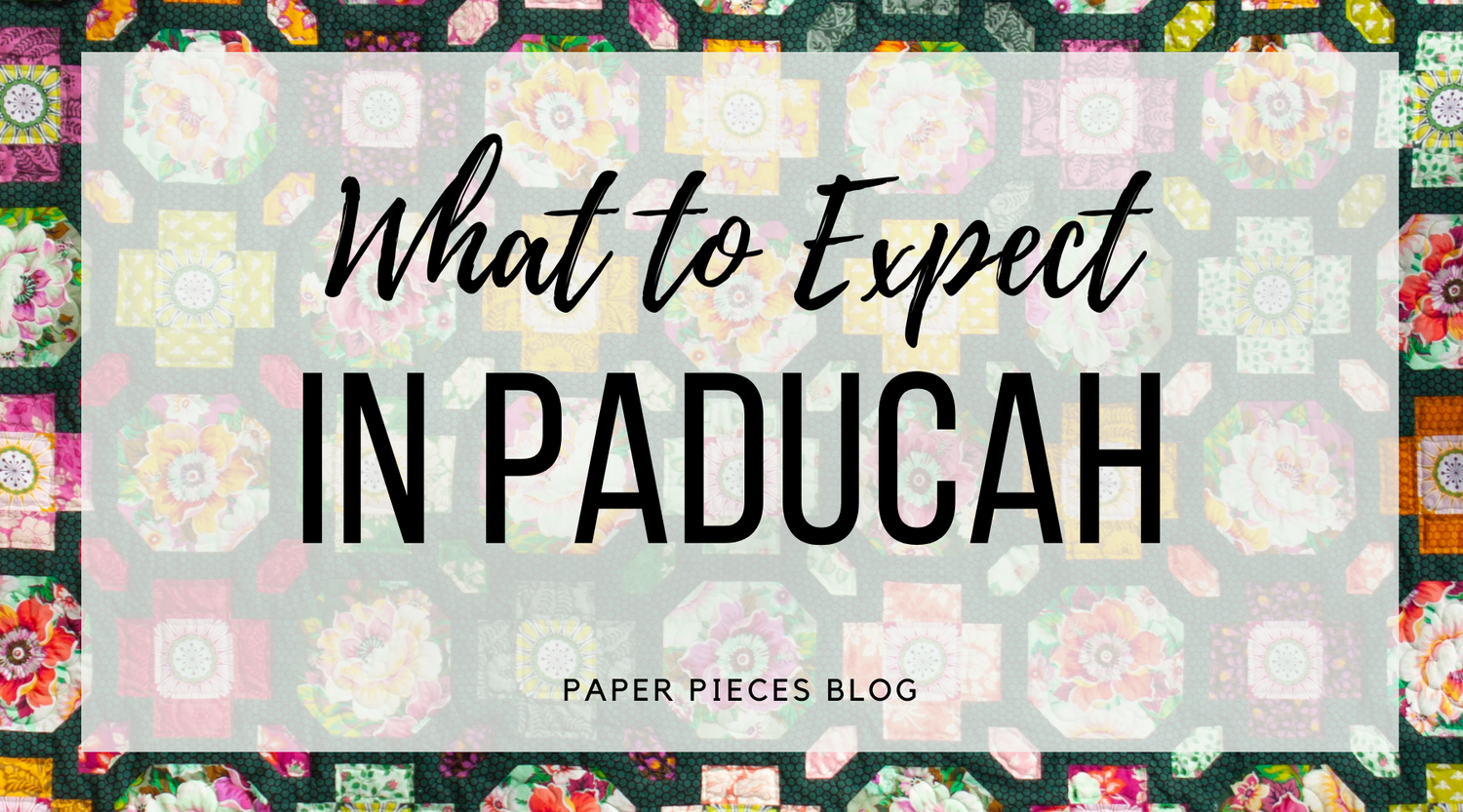 What to Expect in Paducah
The quilters are coming! The Quilters are coming! Read our blog post for an in-depth look at what you can expect during the week of the Quilt Show at Paper Pieces!
Read the Blog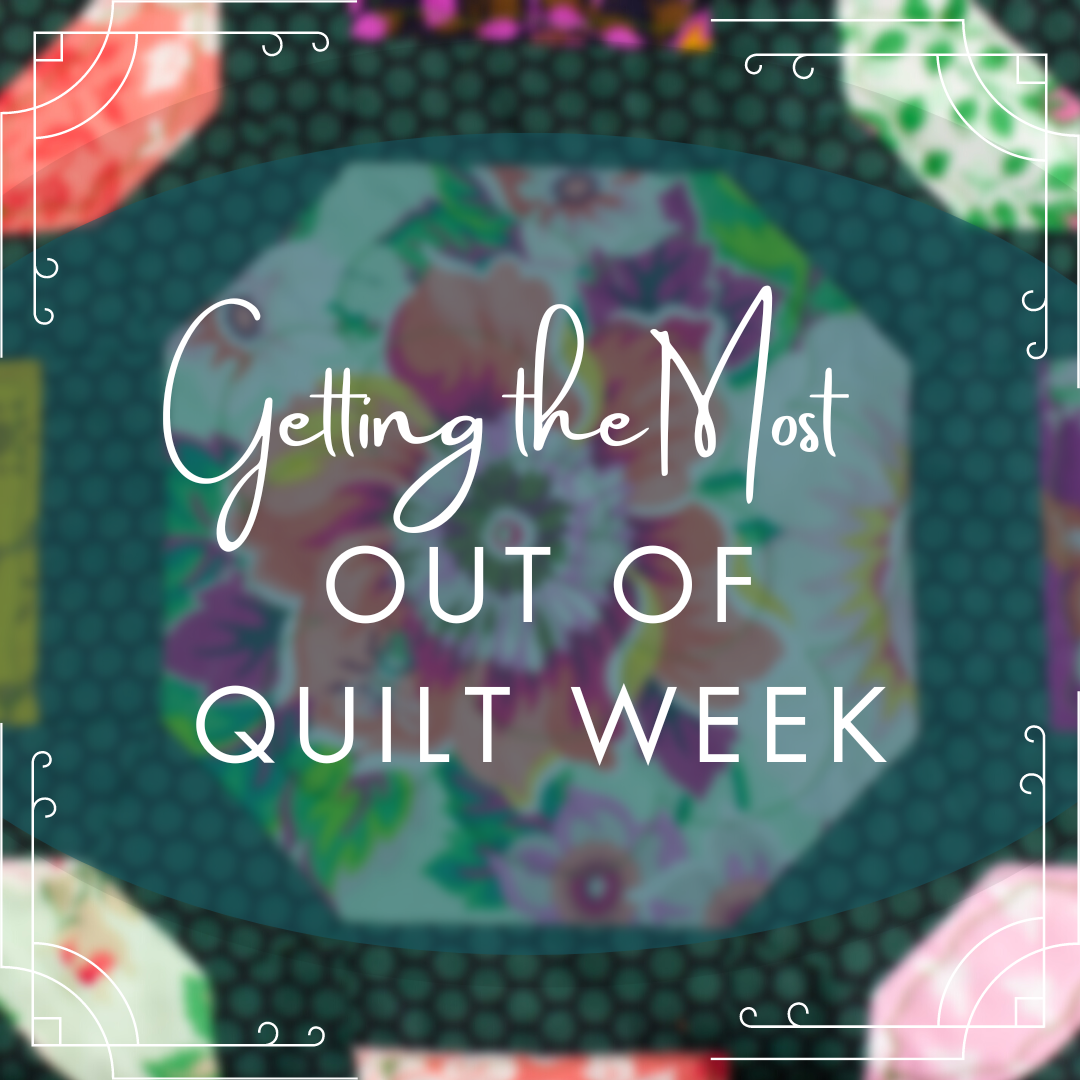 Getting The Most Out of Quilt Week
Whether it's your first trip or you're a seasoned pro, Quilt Week can be daunting if you're not properly prepared. Here are some tips to get you through the week, plus some recommendations on other shops you won't want to miss.
Read the Blog
Visit Paducah
We're proud of our city! Visit Paducah and all it has to offer from the Flood Wall Murals to the Dogwood Tree Trail! Visit the Visitors Bureau to help plan your trip and make it a dream come true!