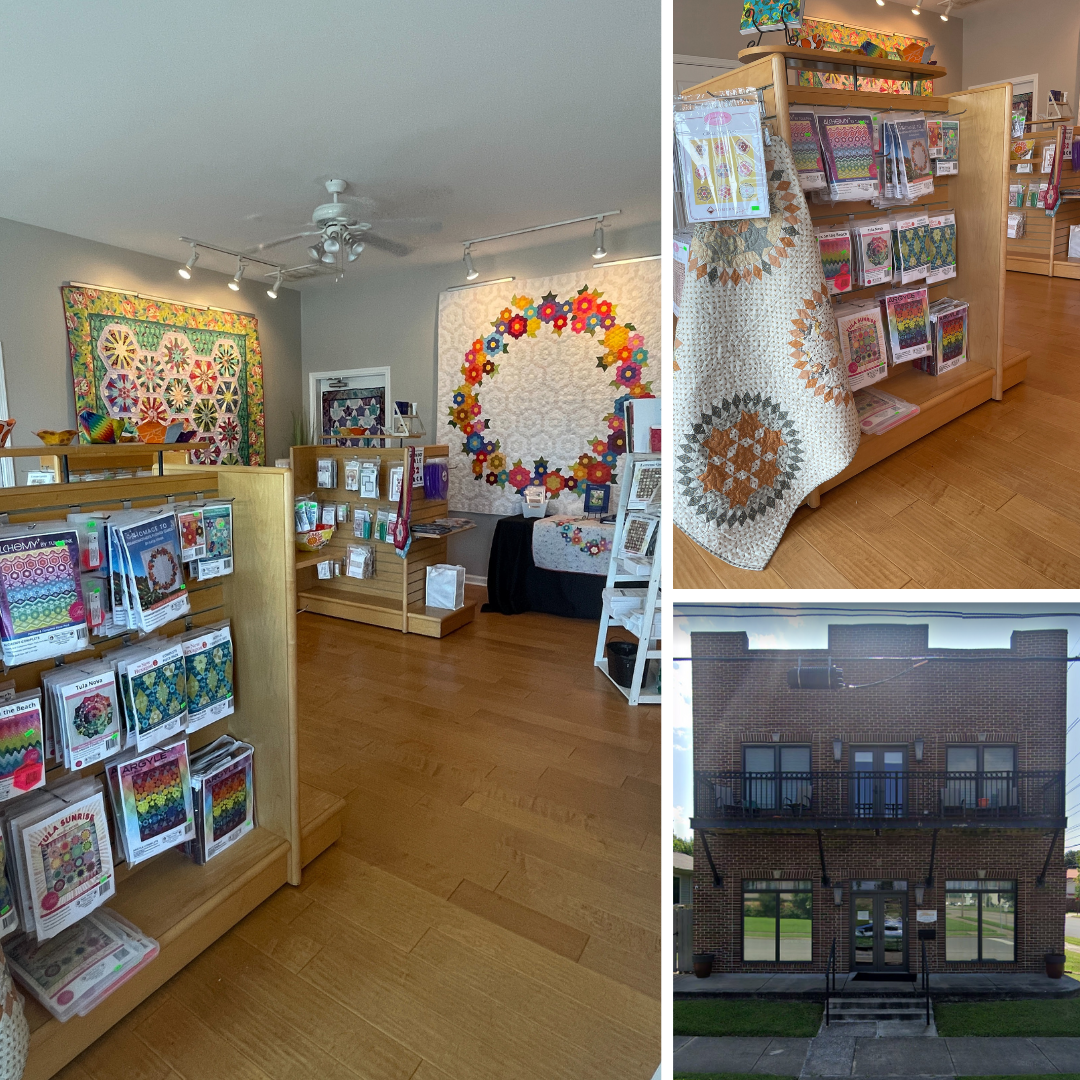 Visit Our Store
Visit Paper Pieces® Pop Up Shop at 533 N 5th St, Paducah, KY 42001.
This location is separate from our warehouse, which is not open to the public.
See Below for hours + information.
Get Directions
Pop Up Shop Hours
Call Ahead to check if we're open OR make an appointment for anytime!
Open Hours*
Monday 9:00 AM - 3:30 PM
Tuesday 9:00 AM - 3:30 PM
Wednesday 11:00 AM - 4:00 PM
Thursday 9:00 AM - 3:30 PM
Friday 9:00 AM - 3:30 PM
CLOSED: 10/2 + 10/3
CLOSED: 10/24 - 11/14
OR Call 270-908-2826 to make an appointment!
*These are my regular hours, please note there may be some exceptions. If the store appears to be closed during these hours, please do call: 270-908-2826.
Sorry, no public restrooms at this time.
Contact Us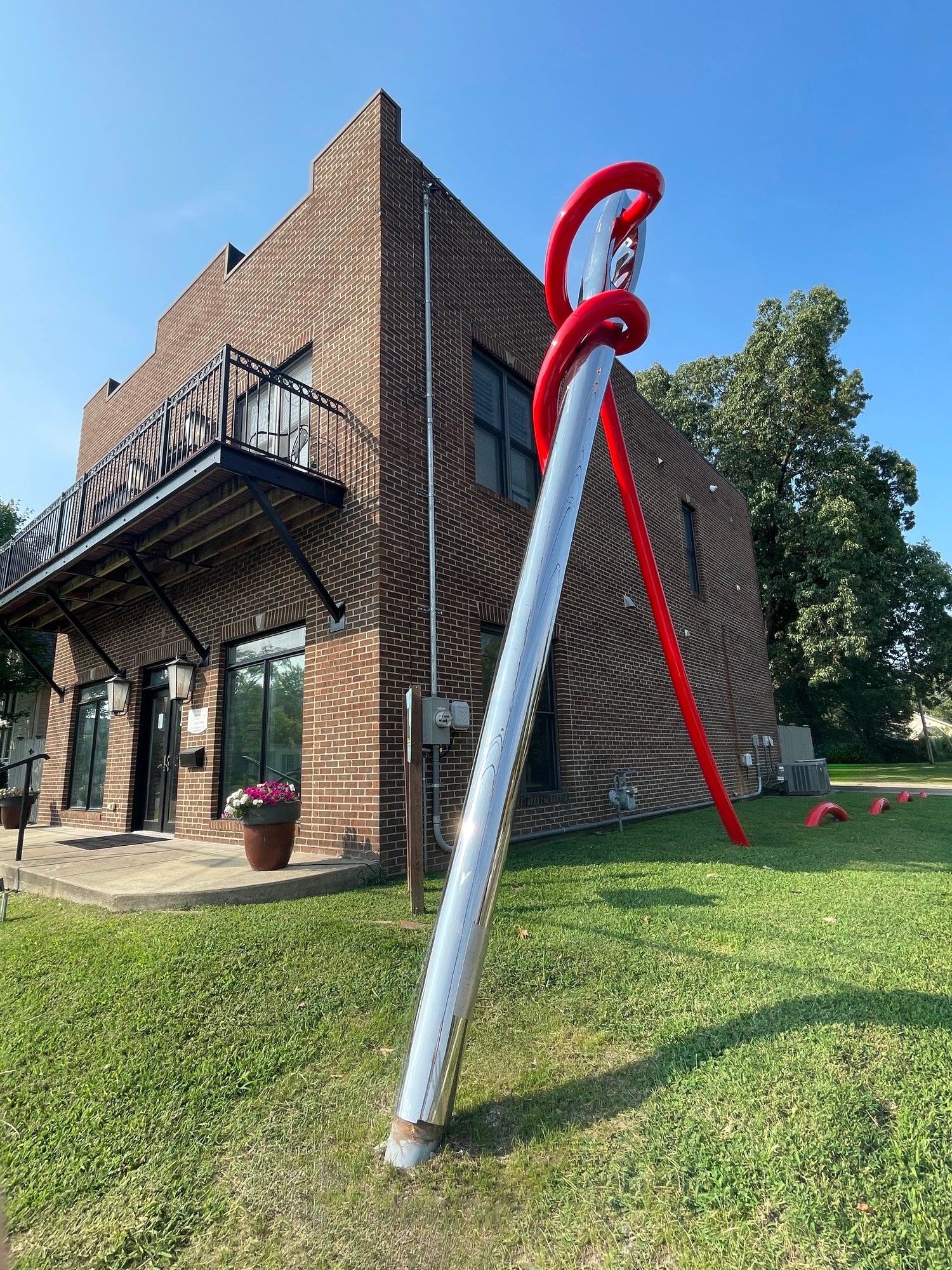 THE NEEDLE
Paducah's Largest Quilting Needle! Visit a 2-story threaded needle by local artist, right beside our Pop Up Shop!
Read More
Other Quilting Stops in Paducah